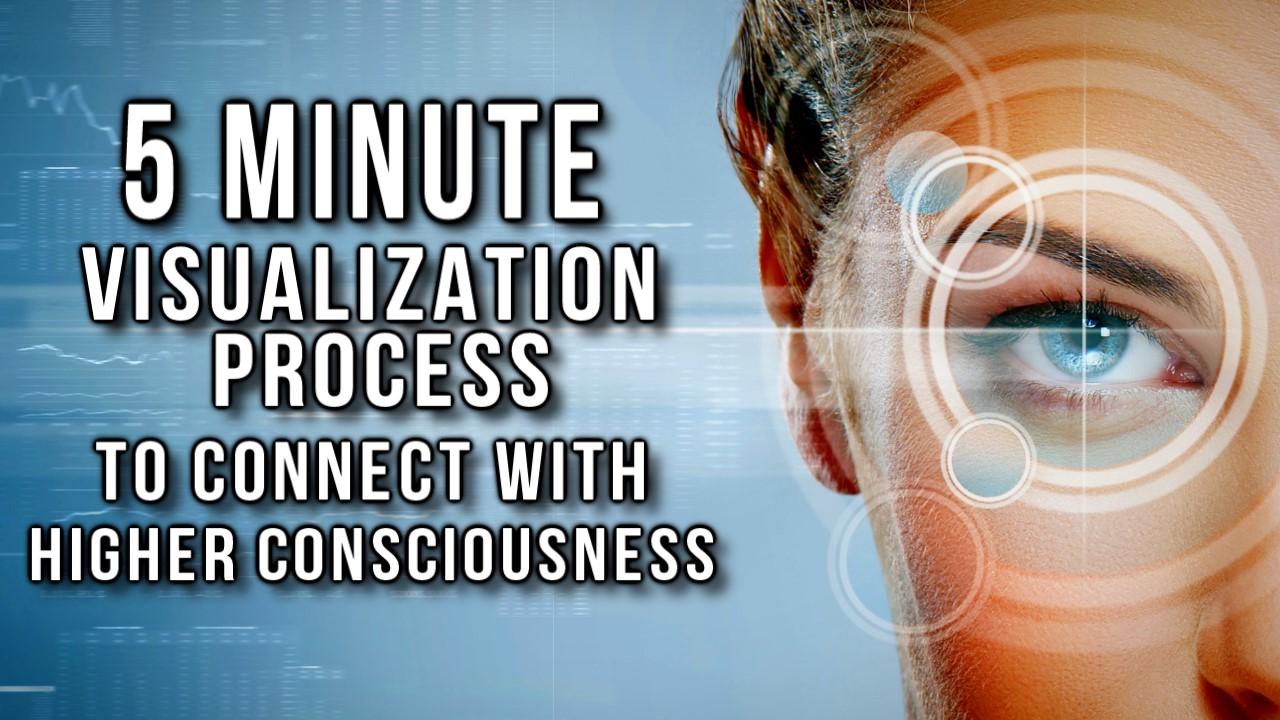 5 Minute Visualization Process to Re-Align With Higher Consciousness (MP3)
Description

CLICK HERE to watch on YouTube
Members can Click Here to download this MP3 for free
This audio was extracted from one of my videos. The visualization process is just a few minutes long and it's a great way to realign yourself with higher consciousness states. You can use this as a quick and easy way to re-center anytime during the day when you're feeling out of alignment, or as a way to relax into sleep.
Content copyrighted by Your Youniverse and respective owners.
By downloading this product, you agree to our terms of service:
"All rights reserved. No part of this audio may be sold, reproduced, distributed or transmitted in any form or by any means, including recording or other electronic or mechanical methods without the prior written permission of the creators as permitted by copyright law."