Leslie Fieger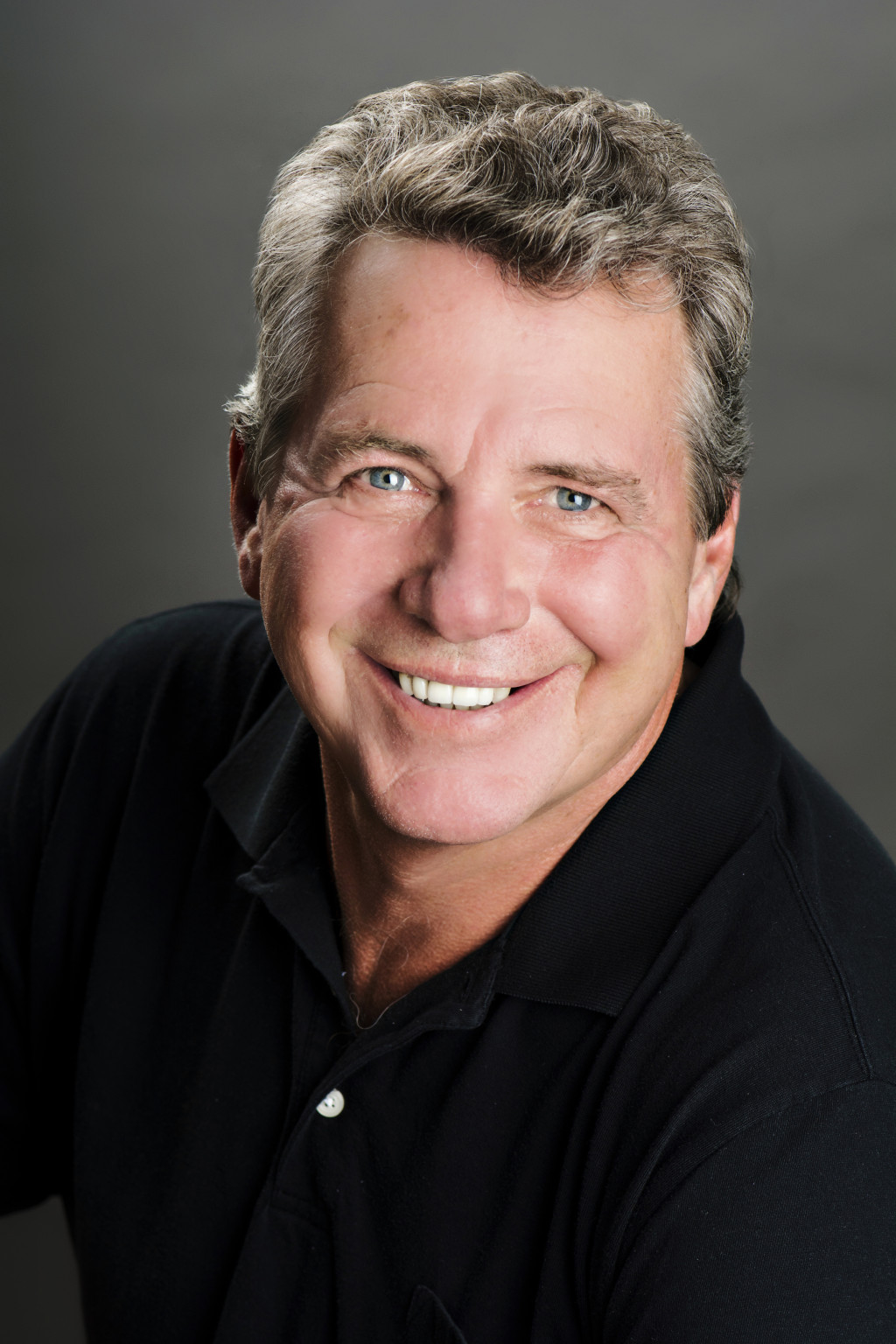 Leslie is an entrepreneur. Over the last forty years, he has started many businesses.Some have failed. Some succeeded.All provided lessons he can pass on. His business ventures have produced over $100 million in revenues. Take look at Leslie's New Metamorphosis Event by Clicking Here.
Visit Leslie's Websites:
Leslie is a writer. He is the author of several books. His articles have been republished on hundreds of websites. His blog posts are also shared widely in social media. His work has been read by more than 1,000,000 people around the world.
His Delfin Trilogy has been called "The most comprehensive and profound personal empowerment product ever created." And his book, Your Prosperity Paradigm, has over 100,000 readers.
Leslie is an explorer. He has spent time in 40 different countries, visited over 250 cities, zoned out in Zen Temples in Japan, stayed in Ashrams in India, lived with aboriginals in Australia, done sweat lodges and ceremony with Native Americans, slept well in five star resorts, cheap motels and leaky tents.
Above all, Leslie is a person who is passionate about engendering success in other people.
He believes that everyone has the potential to create a masterful life. His seminars are transformational events.
He has spoken on stages all around the world to people from all walks of life.
More of Leslie's Content: